Commercial and Residential Plumbing and Sewerage Services
We Service All Jobs
At JB Plumbing, our professional technicians are experienced in the installation and repair of plumbing systems. We work on residential and commercial properties in the areas of San Fernando Valley, Santa Clarita, and Castaic, CA.
Plumbing Systems
Our team has the skills and equipment to complete large or small jobs perfectly. We perform installation, maintenance, repair, and replacement of plumbing systems for private and commercial residential owners and homeowners associations.
Sewer and Drain Systems
In addition to plumbing work, we also offer sewerage and drainage cleaning and repair services. We utilize hydro jetting to clear out blockages in drain lines. For repair work, our crew uses cameras to find and inspect the areas of concern.
Get in Touch With Us
We are always ready to help you with your plumbing, sewerage, and drainage needs. Feel free to reach out to our knowledgeable specialists and learn what solutions we can give you. Our objective is to provide you with service you can rely on.
J.B. Plumbing
(661) 252-2316
10% off labor
to all news customers
J.B. Plumbing
(661) 252-2316
Any Drain Cleared with as
Existing Clean Out for
$125.00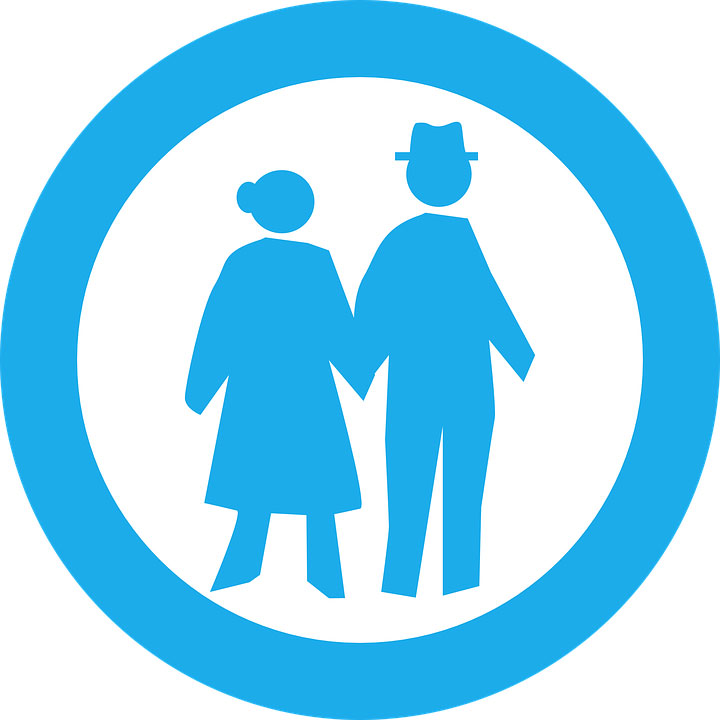 Senior Discounts Available
Call Us Today At (661) 252-2316
Specializing in Residential & Commercial Maintenance. Combining Up-To-Date Plumbing Techniques With A Professional Attitude. Over 40 Years of Experience. Call Us About Flat Rate Pricing.
Fast Emergency Service
Locally Owned & Operated
Radio Dispatched
Licensed – Bonded – Insured